products/169691393_3924260010942387_1924190624338979035_n.jpg

products/131363638_754793182082108_2506497763372682233_n.jpg

products/131416219_387241982604990_5970457538281232631_n.jpg

products/135607324_894277974712200_119525886013253079_n.jpg

products/139968103_421793909056986_2475236646914240761_n.jpg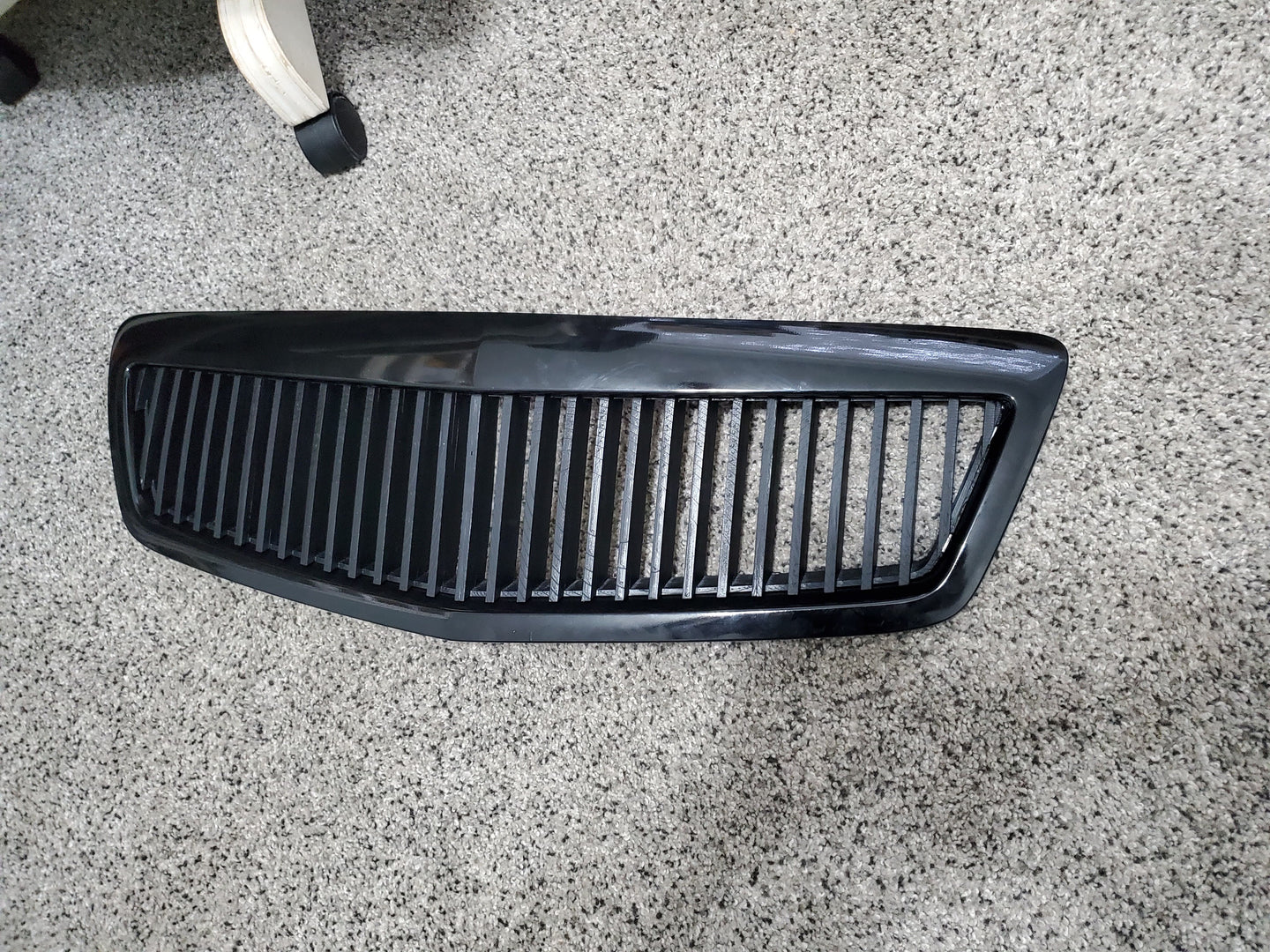 Product Description
As featured on Nick Wills's build! A 4 piece grill insert and/or a pair of 2 piece fender vent inserts!
Each setup comes in pieces and will need to be glued together and/or painted for final assembly. 
Similar Products
Lead Times

Parts ship next day (excluding the weekend) if items are in stock. Parts that need to be printed will be completed on a first-come-first-serve basis and usually ship out in less than one week.