products/Screenshot_20201129-192138_Photos.jpg

products/20200420_122856.jpg

products/20200420_122908.jpg

products/Screenshot_20201129-192151_Photos.jpg

products/155456558_436270984265322_3111657986667316402_n.png

products/155456558_436270984265322_3111657986667316402_n_61fe428a-2895-45d9-ac44-bffd37d1053a.png

products/156740975_231832121968154_8841105031472790437_n.png

products/20210225_084155.jpg

products/20210225_084149.jpg

products/20210225_084134.jpg

products/20210225_084129.jpg

products/received_544039373836954.jpg

products/received_478275491105003.jpg

products/received_848786062988936.jpg

products/received_487495780146290.jpg

products/received_1880605718940895.jpg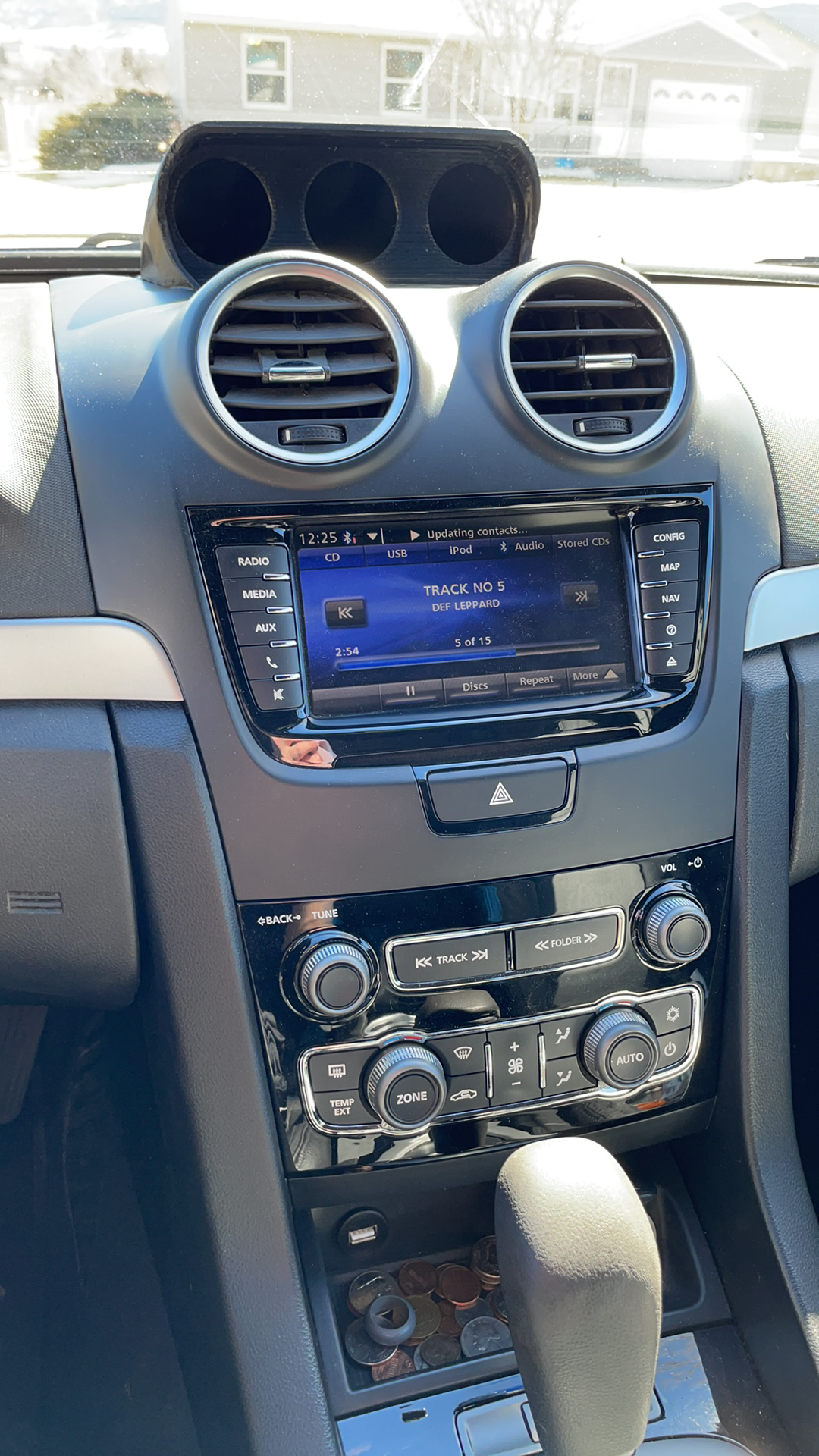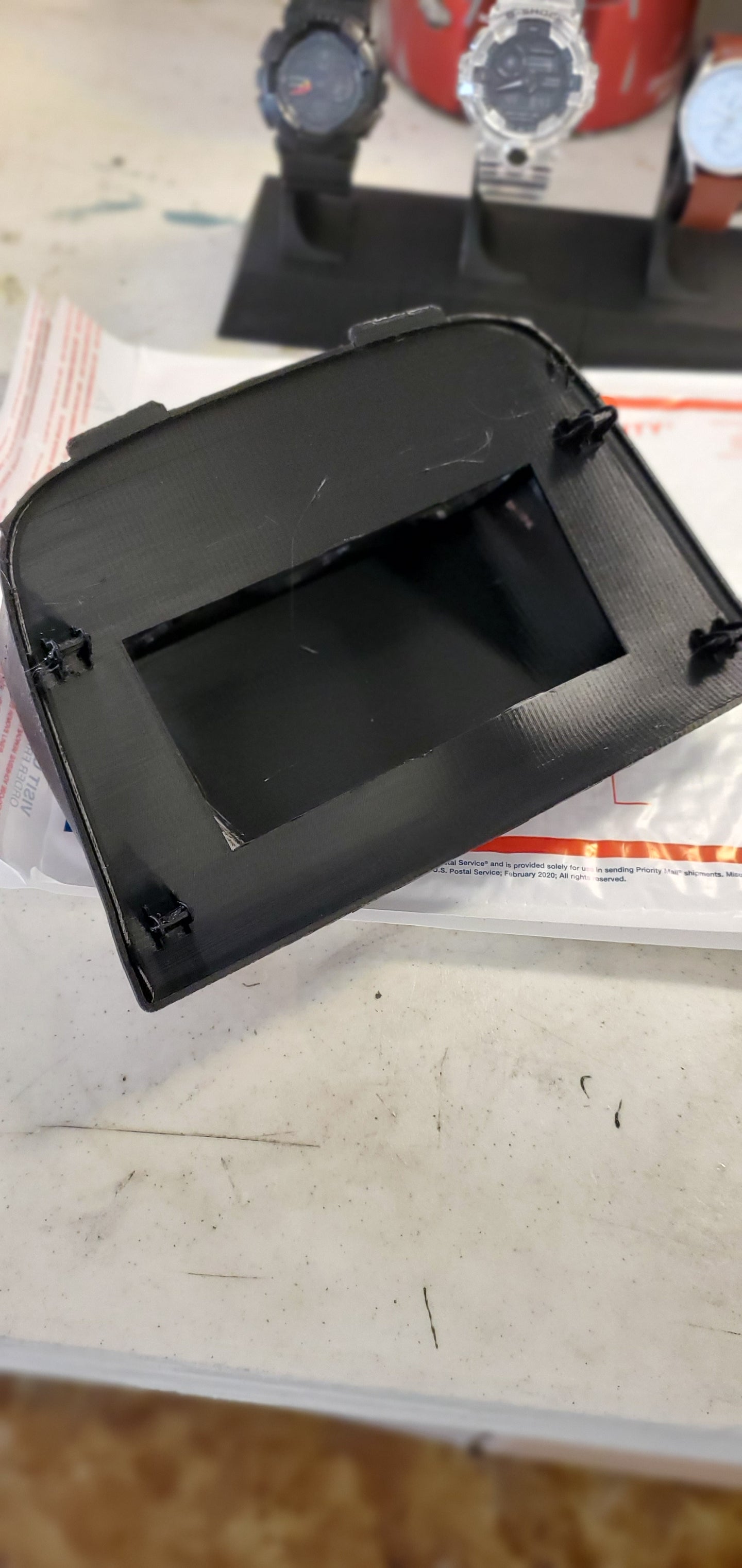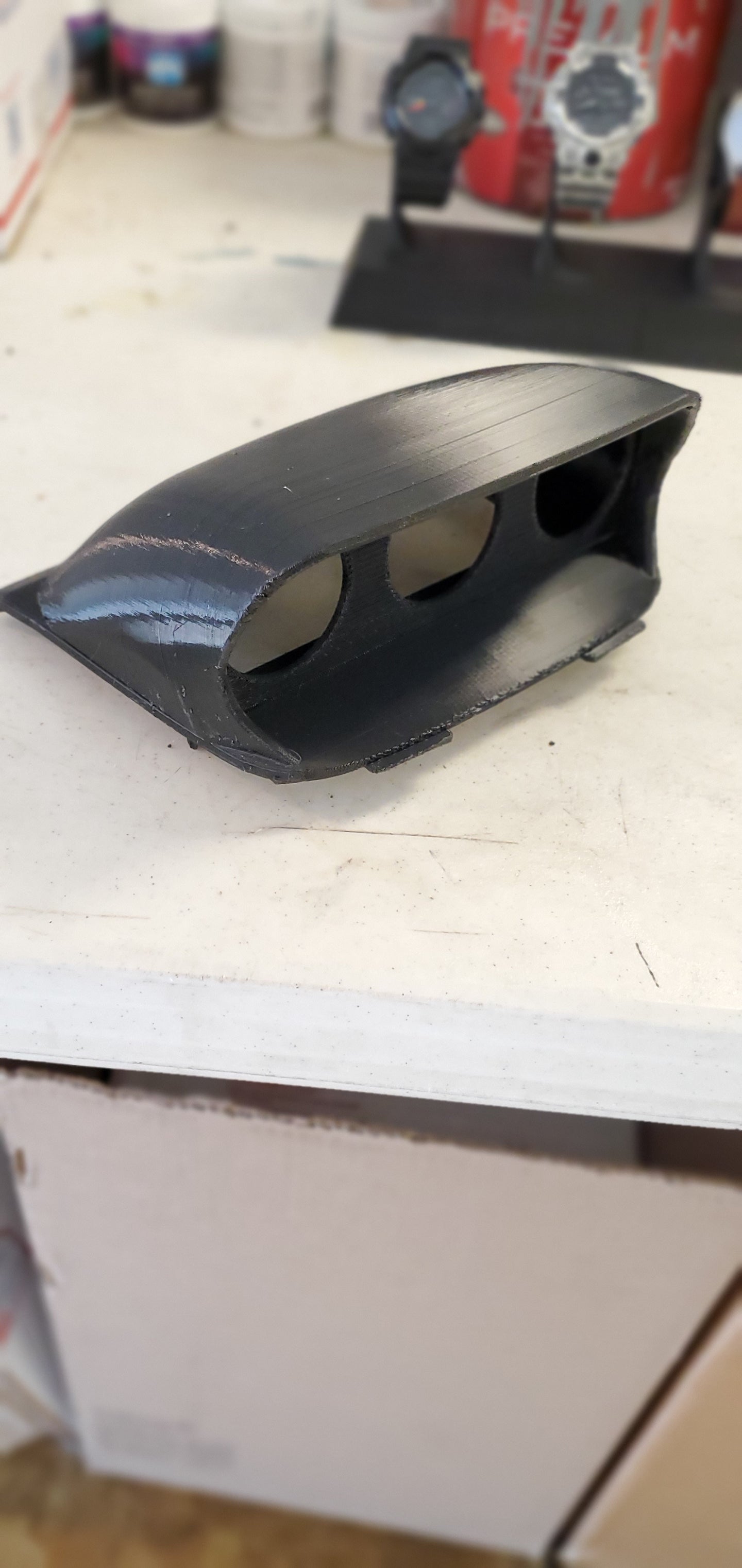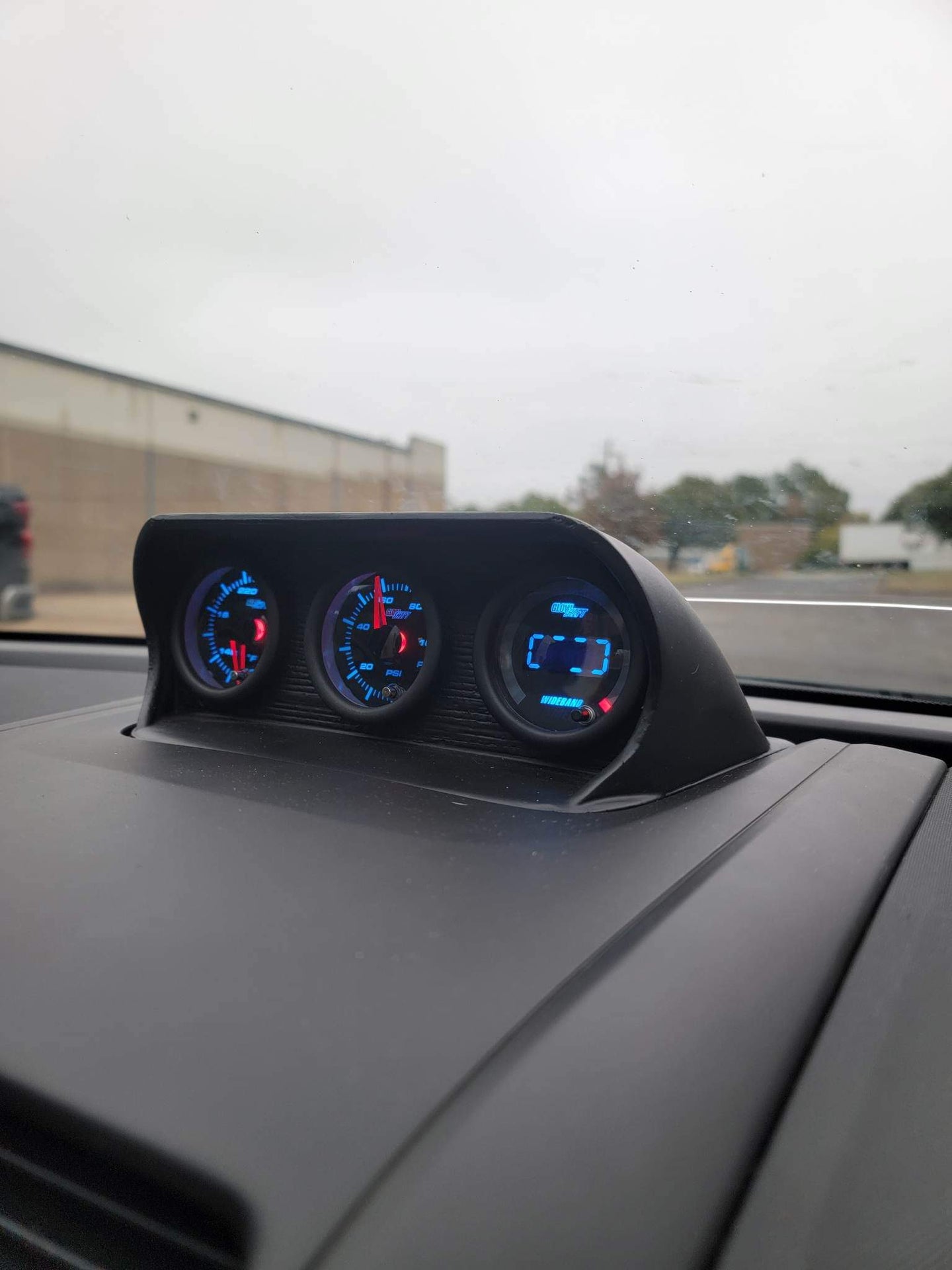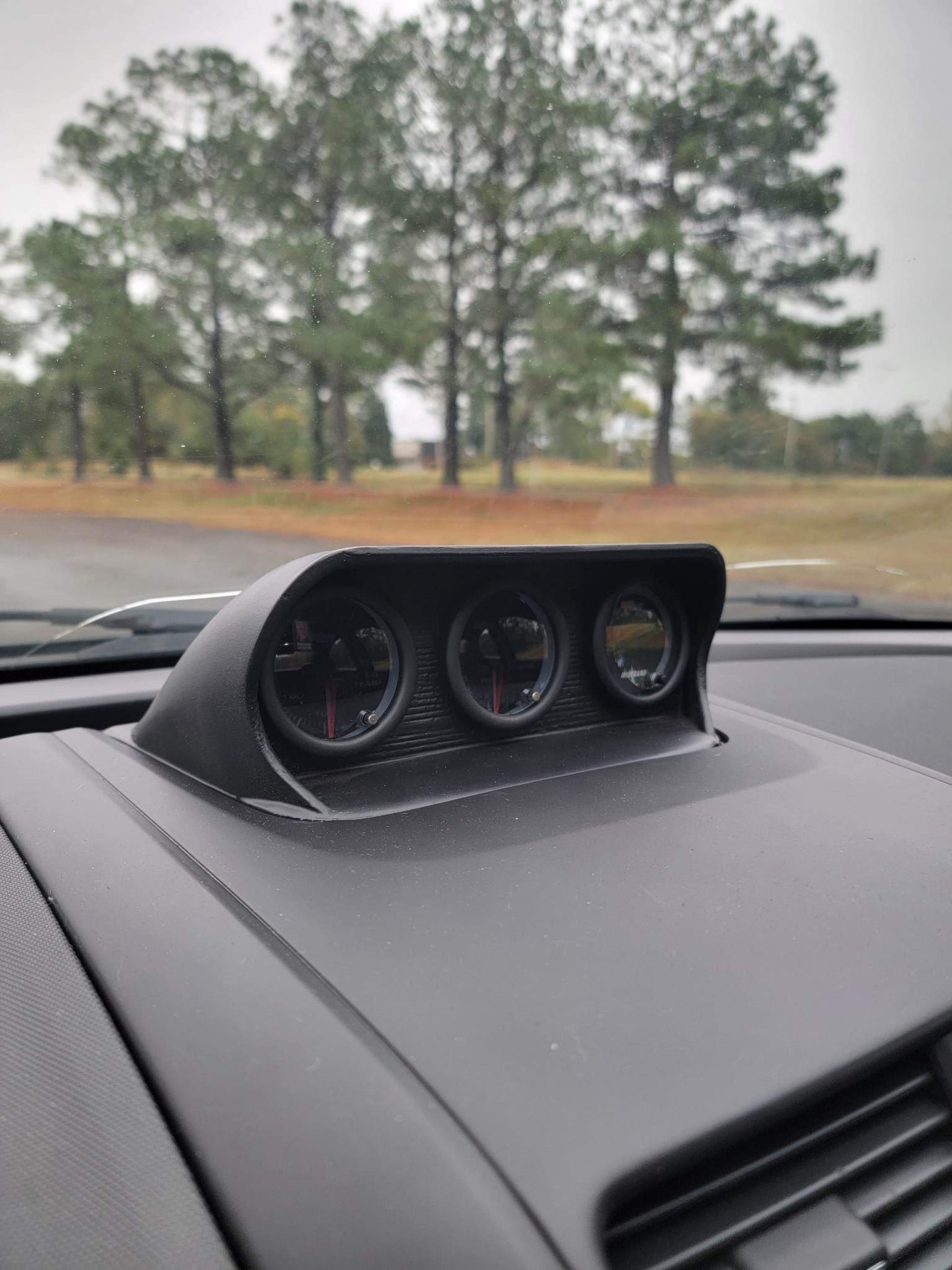 Product Description
If you have an 11'-13' Caprice or a G8 you can replace your center speaker grill with these triple gauge pods. 2 styles to chose from!
Fits 52mm (2 1/16 inch) gauges. 
Similar Products
Lead Times

Parts ship next day (excluding the weekend) if items are in stock. Parts that need to be printed will be completed on a first-come-first-serve basis and usually ship out in less than one week.