products/FB_IMG_1596855593537.jpg

products/FB_IMG_1596853409615.jpg

products/20220312_095758.jpg

products/received_564336648385853.jpg

products/20220602_131549.jpg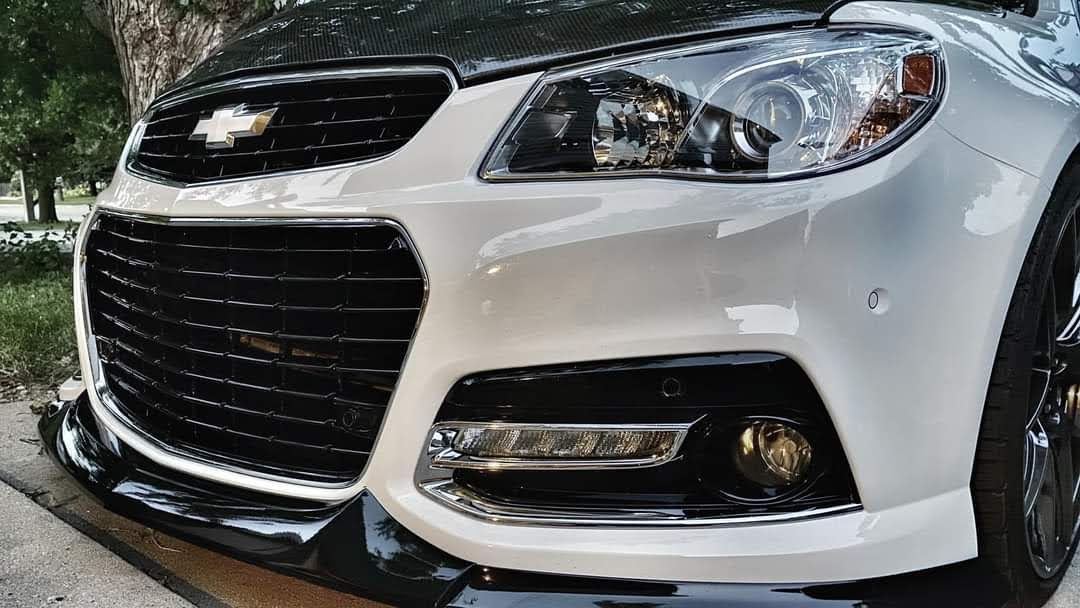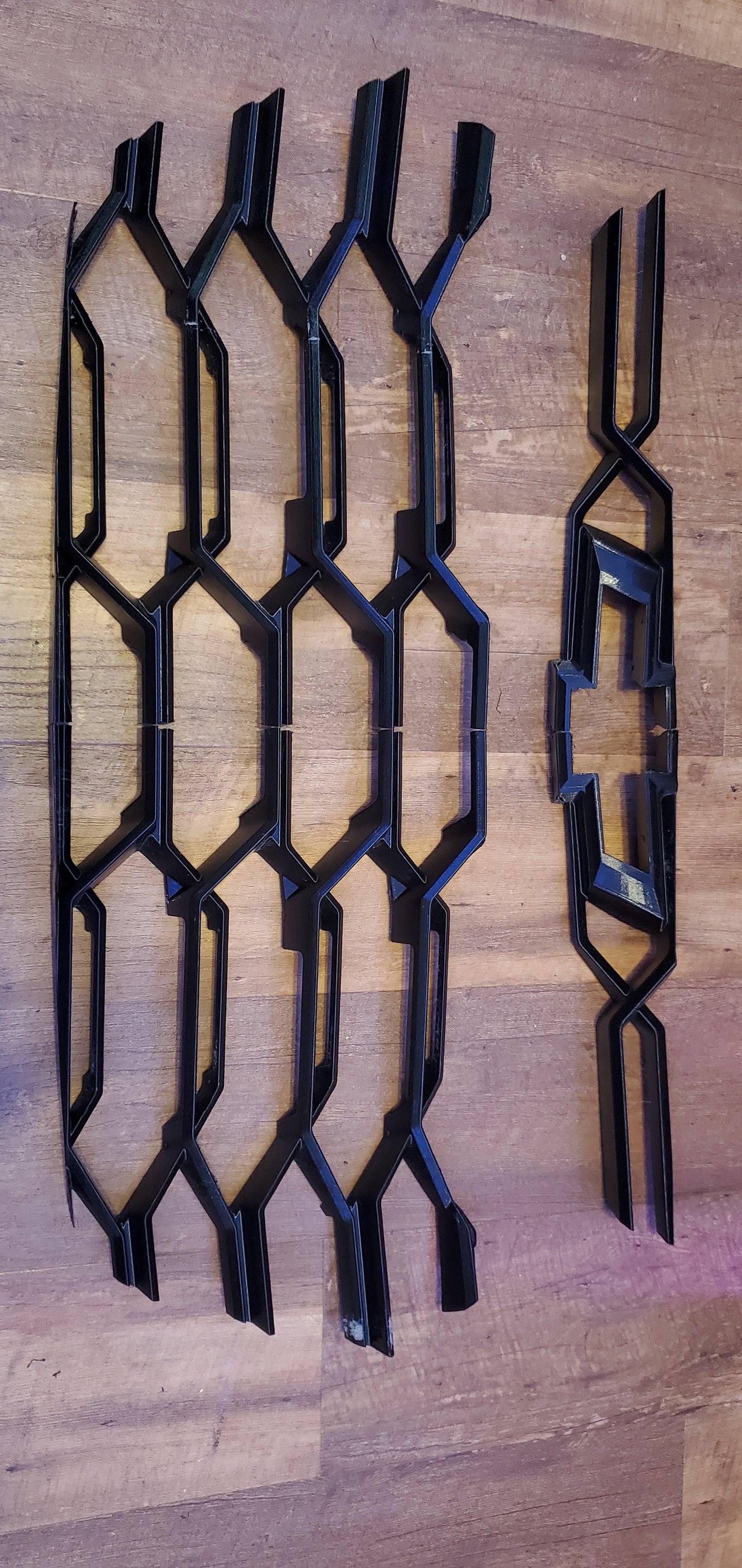 Product Description
Want to clean up your lower grill? Pick up this kit to cut out and glue in a uniform look.
 14-15 OEM+ fits 2014-15 SS's.
The ZL1 style comes with the upper and lower grills for a uniform look.
Similar Products
Lead Times

Parts ship next day (excluding the weekend) if items are in stock. Parts that need to be printed will be completed on a first-come-first-serve basis and usually ship out in less than one week.